Anyone can experience emotional problems at some time in their life.  Relationship issues, work stress, job loss, illness, death of someone you love, bullying, and fears of harm – these are examples of situations that can prompt anxiety, depression, loneliness, or other painful feelings.
Sometimes talking with friends or family members can be comforting.  Other times it can be helpful to talk to a professional psychologist who can provide an objective and in-depth understanding of your particular situation and help you learn adaptive ways of dealing with your troubling circumstance.
As a psychologist I use both cognitive-behavioral therapy (CBT) which explores how we think and act regarding ourselves and our life situation, and psychodynamic approaches which focus on underlying conflicts, beliefs, and fears that are hidden from the conscious mind but nonetheless play a pivotal role in our daily functioning.  These approaches provide a deeper understanding of the contributors to our emotional world, which then opens us up to make more appropriate and adaptive changes in our life situation, our environment, and our beliefs about ourselves.
We work together to help you learn how to better access, express, and regulate your emotions appropriately and to uncover any maladaptive or restrictive self-beliefs that are blocking your emotional development.
I work with adolescents, adults, families, and couples.
My East Bay offices are located in the Rockridge area of Oakland and on Crow Canyon Road in San Ramon.
____________________________________________
Dr. Brunson offers counseling, therapy, and psychotherapy in the Oakland and San Ramon areas of the East Bay. She is a psychologist and therapist who is experienced in working with depression, anxiety, panic, bipolar disorder, eating disorders, post-traumatic stress disorder (PTSD), transitions, life changes, adoption, grief, fears, bullying, adult therapy, adolescent therapy, family therapy, and couples therapy.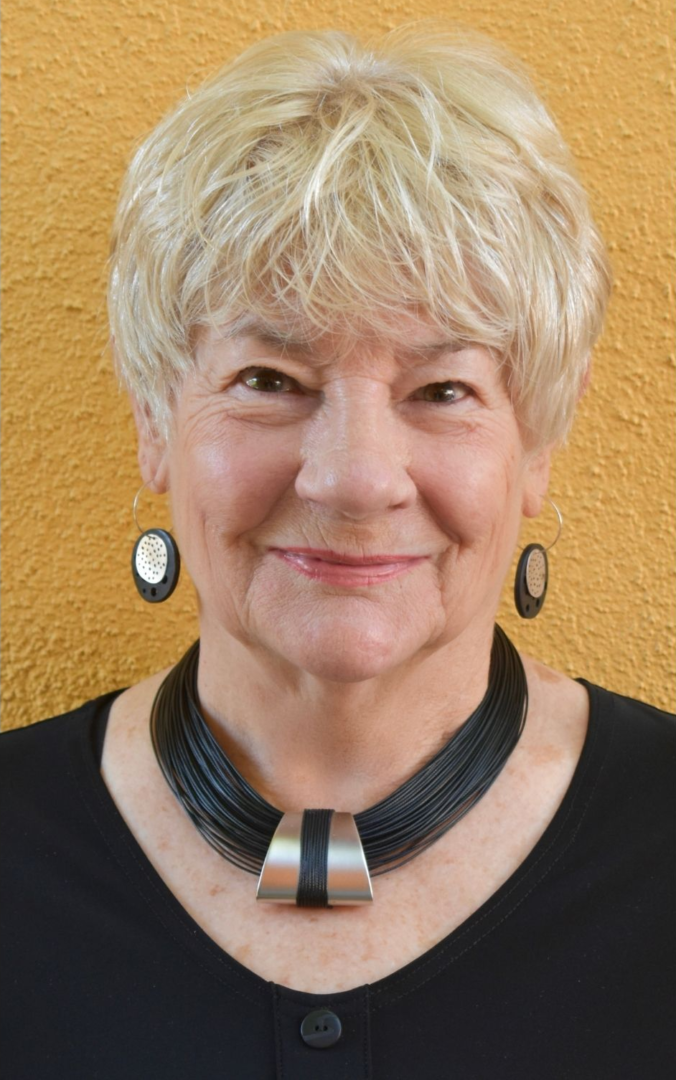 Clinical Psychologist
California Lic. No. PSY14086